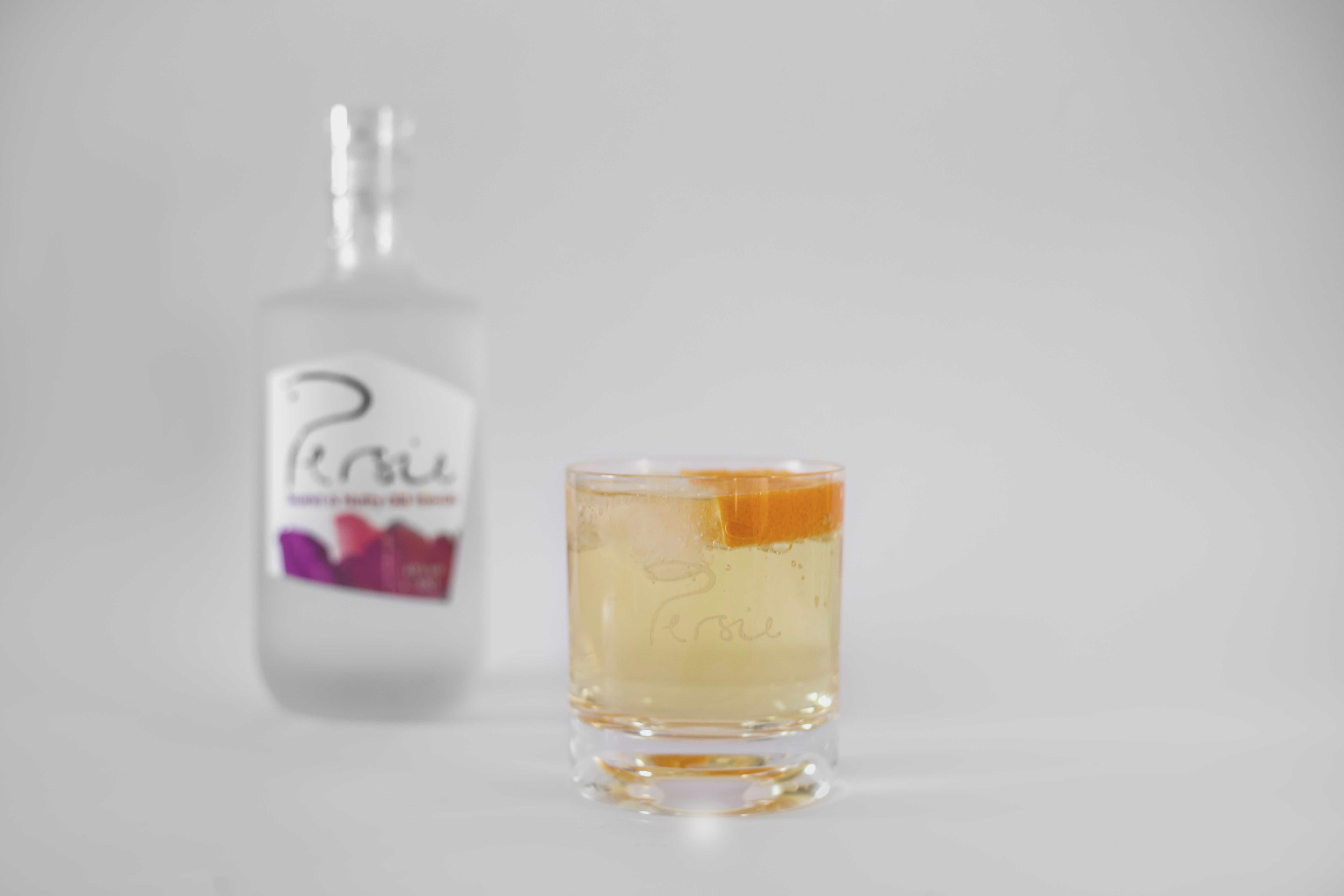 The Pudding.
Created with fresh vanilla pods, almonds and root ginger.
Sniff it
Day trips with vanilla ice cream, butterscotch sauce and almonds.
---
Mix it
Try this after dinner instead of a liqueur. We like to stack the glass with ice, pour over the gin and hear it crack. Our Old Tom works well with tonic, but if you prefer things a little sweet and spicy, add a splash of ginger ale. Perfect for a pre or post prandial tipple.
---
Glug it
A creamy, full-bodied gin, with a nutty gingerbread finish.
---
Work it
If you're feeling spicy, reach for the root ginger. If you're feeling sweet, break in a cube of honeycomb. And if you're feeling fruity, we like a slice of orange!
---
Testimonials
Sweet & Nutty Old Tom Gin
"The smell is of nuts and wood smoke with a hint of sweet lemon or lime. We really enjoyed this gin; it made the evening special."
2016-05-09T12:00:38+00:00
"The smell is of nuts and wood smoke with a hint of sweet lemon or lime. We really enjoyed this gin; it made the evening special."
https://www.persiedistillery.com/testimonials/sweet-nutty-old-tom-gin/
Sweet & Nutty Old Tom Gin
"The smell is of nuts generally, especially almonds. I usually prefer my gin as dry as possible but this Old Tom was a pleasant surprise when I had it with ice. It would also make a wonderful base for sloe gin."
2016-05-09T12:01:17+00:00
"The smell is of nuts generally, especially almonds. I usually prefer my gin as dry as possible but this Old Tom was a pleasant surprise when I had it with ice. It would also make a wonderful base for sloe gin."
https://www.persiedistillery.com/testimonials/sweet-nutty-old-tom-gin-2/
Sweet & Nutty Old Tom Gin
"Big, bold flavours, creamy and nutty. A wonderful gin."
2016-05-09T12:01:53+00:00
"Big, bold flavours, creamy and nutty. A wonderful gin."
https://www.persiedistillery.com/testimonials/sweet-nutty-old-tom-gin-3/
Sweet & Nutty Old Tom Gin
"A strong and appealing smell – woody and nutty with a sweet smell I can't put my finger on. The gin provides the palate with exactly what the nose passed down – a subtle woody taste with a little cinnamon spiciness and a sweet kick."
2016-05-09T12:02:27+00:00
"A strong and appealing smell – woody and nutty with a sweet smell I can't put my finger on. The gin provides the palate with exactly what the nose passed down – a subtle woody taste with a little cinnamon spiciness and a sweet kick."
https://www.persiedistillery.com/testimonials/sweet-nutty-old-tom-gin-4/